What is the Sustainable Happiness Institute?
The Sustainable Happiness Institute is an immersive hands-on hearts-on adventure where students leverage the science of happiness and the praxis of social innovation to imagine, conceptualize, and pursue practical actions towards alternative happy futures.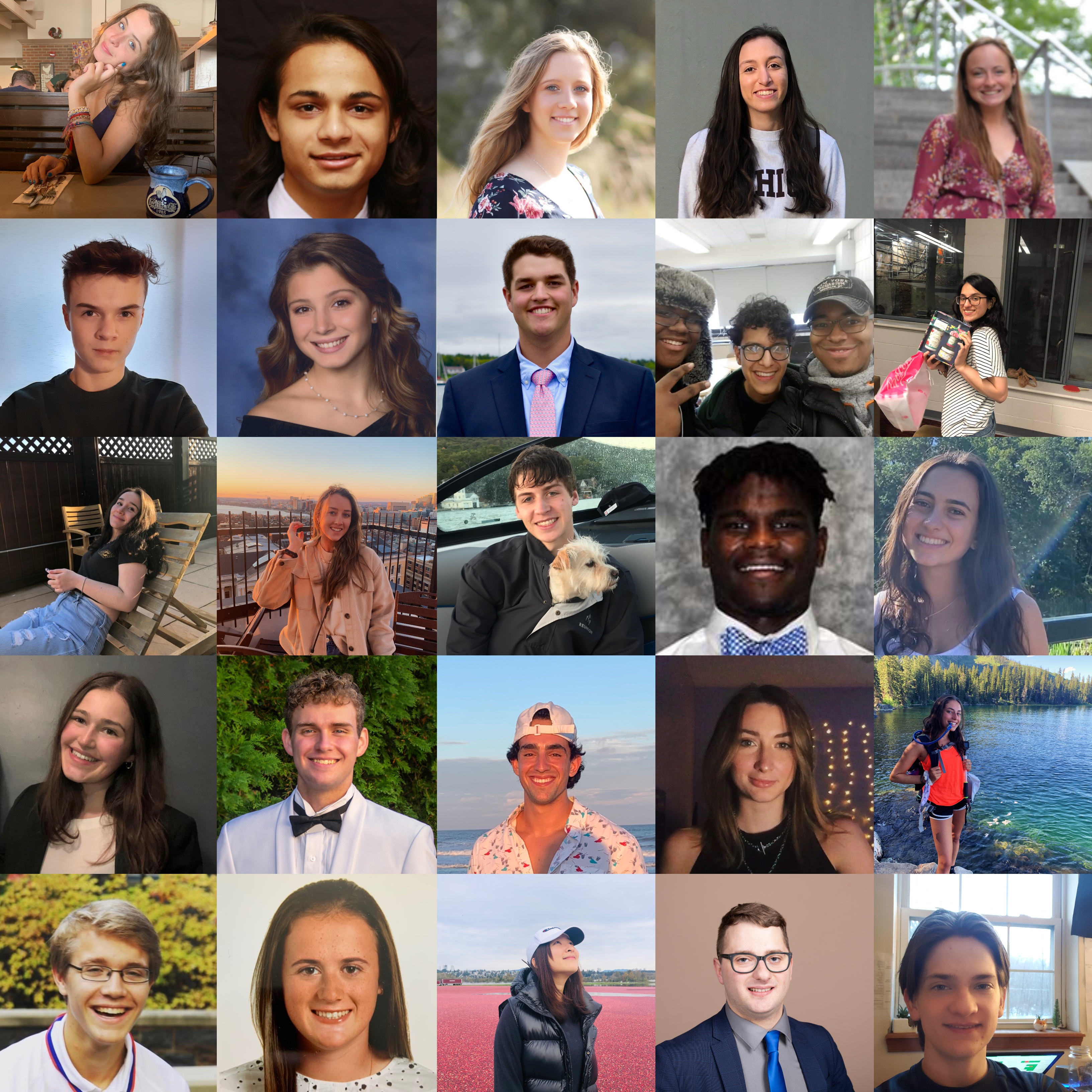 Program Summary
Self-driving cars, predictive medicine, cognitive enhancements, extended reality...the steady march of technological breakthroughs is fundamentally reshaping the human experience. At the same time, hunger and extreme poverty, systemic inequities, the ravages of climate change, all pose existential questions to our long-term survival. The COVID pandemic has brought to the fore the stark realities of the increasingly vulnerable, uncertain, chaotic, and ambiguous world we live in. In these slow and fast, strange and exciting, promising and perilous times, here we are, mere humans, trying to find meaning in our lives and keep up with the societal pressure to be happy and positive at all times.
What megatrends and innovations are transforming the way we live, love, and learn?

What is happiness, and how does the frenzied pursuit of happiness affect our well-being and sense of purpose?

How do we create sustainable happiness for ourselves, and how do we do so sustainably?

How do we meld creative consciousness with entrepreneurial passion to build a happier, more sustainable world?
The Sustainable Happiness Institute is an immersive cohort-based program replete with virtual escape rooms, collaborative projects, intimate conversations, and personal quests to find answers to these complex questions and guide students on the path to sustainable happiness. 
In this program, students will:
Explore global megatrends such as the rise of automation, shifting and growing populations, and declining social cohesion, and how they are transforming the human experience.

Delve into the science of happiness and relate it to the praxis of social innovation and global sustainable development.

Practice design thinking and systems thinking through a series of interdisciplinary team-based projects. Students will develop their creativity as they navigate choices and make difficult decisions, and articulate ideas in precise and concise ways.

Practice the timeless virtues of mindfulness, empathy, gratitude, altruism, compassion, diversity, and forgiveness to strengthen their social connections and relationships.

Participate in intimate conversations with fascinating people from different walks of life: religious leaders and CEOs, jazz musicians and diplomats, former homeless people and multi-millionaires.

Engage in a series of rigorous self-inquiry exercises and fun quests to reflect on, imagine, and design their personal and professional lives.
Program Dates and Times
The Sustainable Happiness Institute runs from 10:00am to 5:00pm EST on weekdays from Monday, January 11th through Friday, January 29th. This rigorous high-octane program is entirely virtual (with cameras on) and consists of synchronous large-group discussions and asynchronous small-team and individual projects. There will be additional individual tasks before the start of the program as well as outside the official times. A summative reflection and culminating event will be held in early February.
Course Information
Students accepted into the program are required to register for the CINQ 387: Creative Inquiry Independent Projects course. This is a three-credit course in Spring Term 2021 (CINQ 387, Section 011, CRN #15536).
FAQs
At Lehigh University, we prepare students to lead lives of impact. Impact, in terms of building a freer, fairer, friendlier, and more sustainable world. Impact, in terms of orchestrating massive systems change now (through programs such as our Impact Fellowships) and in their future professional careers. Driving such transformation requires that students find their own ikigai -- their own reason for being -- the happy intersection between what they love, what they are good at, what the world needs, and what they can be paid for. This institute is designed to help students develop their awareness of how they want to engage in the world, and whom they want to work with, to drive sustainable change. We believe that happiness is contagious and is quite literally the heart of this quest for an impact-focused life.
Students will be expected to read a few articles and keep a journal during the week leading up to the program. The fifteen days of the program will be high-octane with diverse daily themes and activities including:
Large-group activities such as workshops, conversations with guests, project briefings and debriefings, group discussions, etc.

Small-team virtual escape rooms and collaborative projects.

Daily 1:1 lunch conversations with peers.

Personal adventures that range from writing letters to baking bread to interviewing your grandparents.

There are no exams or tests. No textbooks or traditional lectures. Students, most often in teams, will capture their diverse adventures and quests in an engaging multimedia format on a (TBD) social media platform. 

Students will keep a journal and craft a reflective narrative (in written or multimedia form) at the conclusion of the program.
Applications are open now and will be accepted on a rolling basis until January 4th, 2021. The application form can be found at go.lehigh.edu/happiness and takes <30 minutes to complete. Selected students will be contacted for a brief interview with program leadership within approximately one week after submitting a complete application. Accepted students will sign a contract indicating their acceptance of program expectations and requirements.
There are no prerequisite courses for the Sustainable Happiness Institute, and all majors / degree programs (and GPAs!) are invited to apply. We are looking for students with a deep interest in "changing the world" and a desire to explore the multiplicity of pathways to contribute to our collective future. Given the cohort-based and team-centric nature of the program, a deep commitment to actively participate in every component of the three-week institute is essential.