The Creative Spaces Network brings together spaces from all around Lehigh where innovations can happen. Every space is open and accessible (with strings attached when necessary) and available to students who need to get stuff done and need the space in which to do it.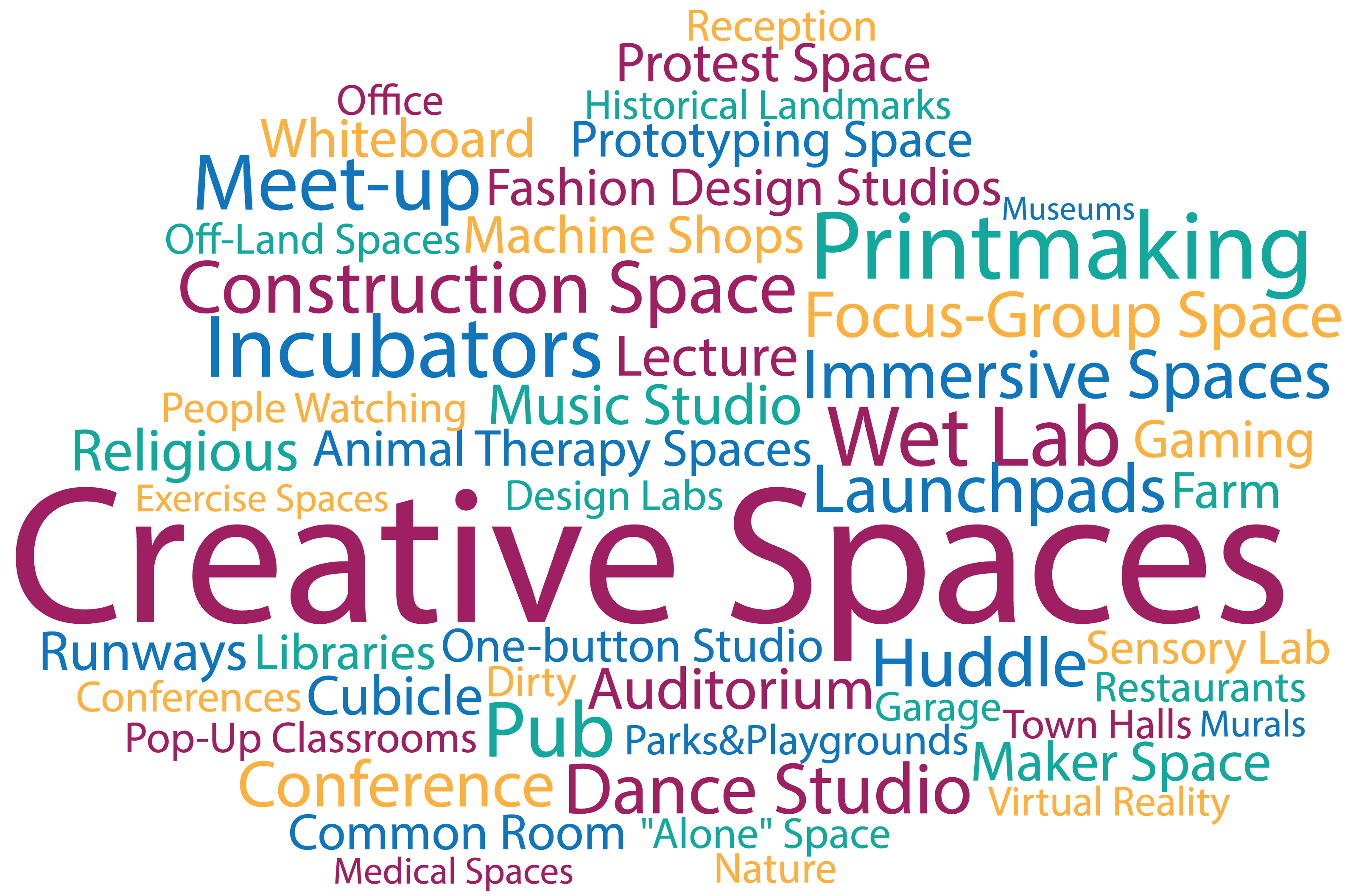 Examples of Creative Spaces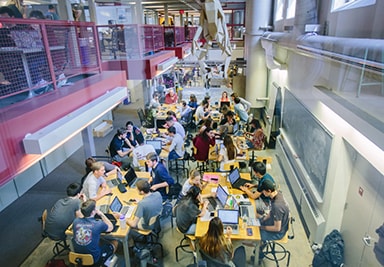 This 17,000-square-foot "Maker Space" in the heart of the Asa Packer Campus gives students and faculty the tools and resources to go from idea to physical concept.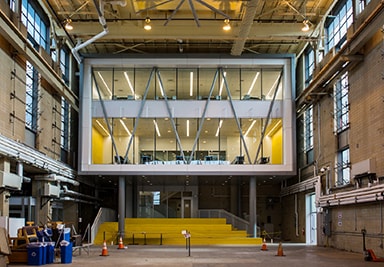 Building C serves as the interdisciplinary hub for creation and research of all kinds. From its roots as the R&D home for Bethlehem Steel, this building has creative inquiry in its DNA, and is used by next-gen doers and makers.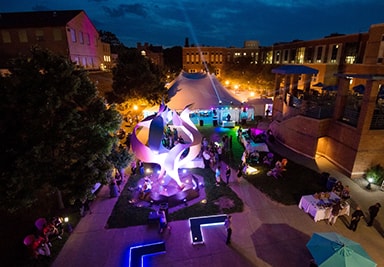 The home for Lehigh's departments of Music and Theatre and the LU Art Galleries, as well as a premier series of touring artists and performers from all over the world.