What is it?
The Lehigh Expo is a yearly, university-wide showcase of project work from departments and programs, inside the classroom and outside, passion projects and graded work, celebrating the work that Lehigh students have done on these important projects during the past year.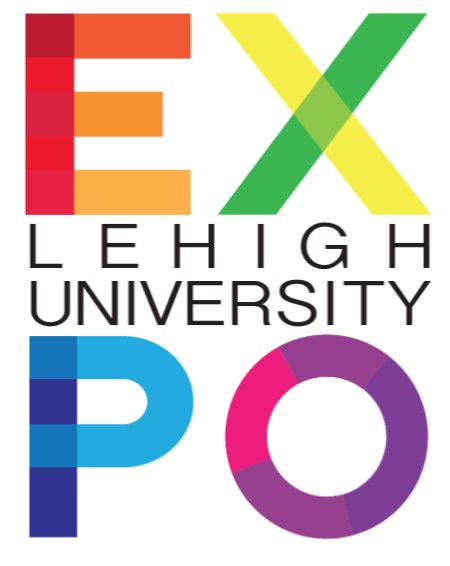 The Summer Project Expo is here! 
The Summer Project Expo showcases 40 projects from the 2020 Mountaintop Summer Experience and Data for Impact Summer Institute programs.