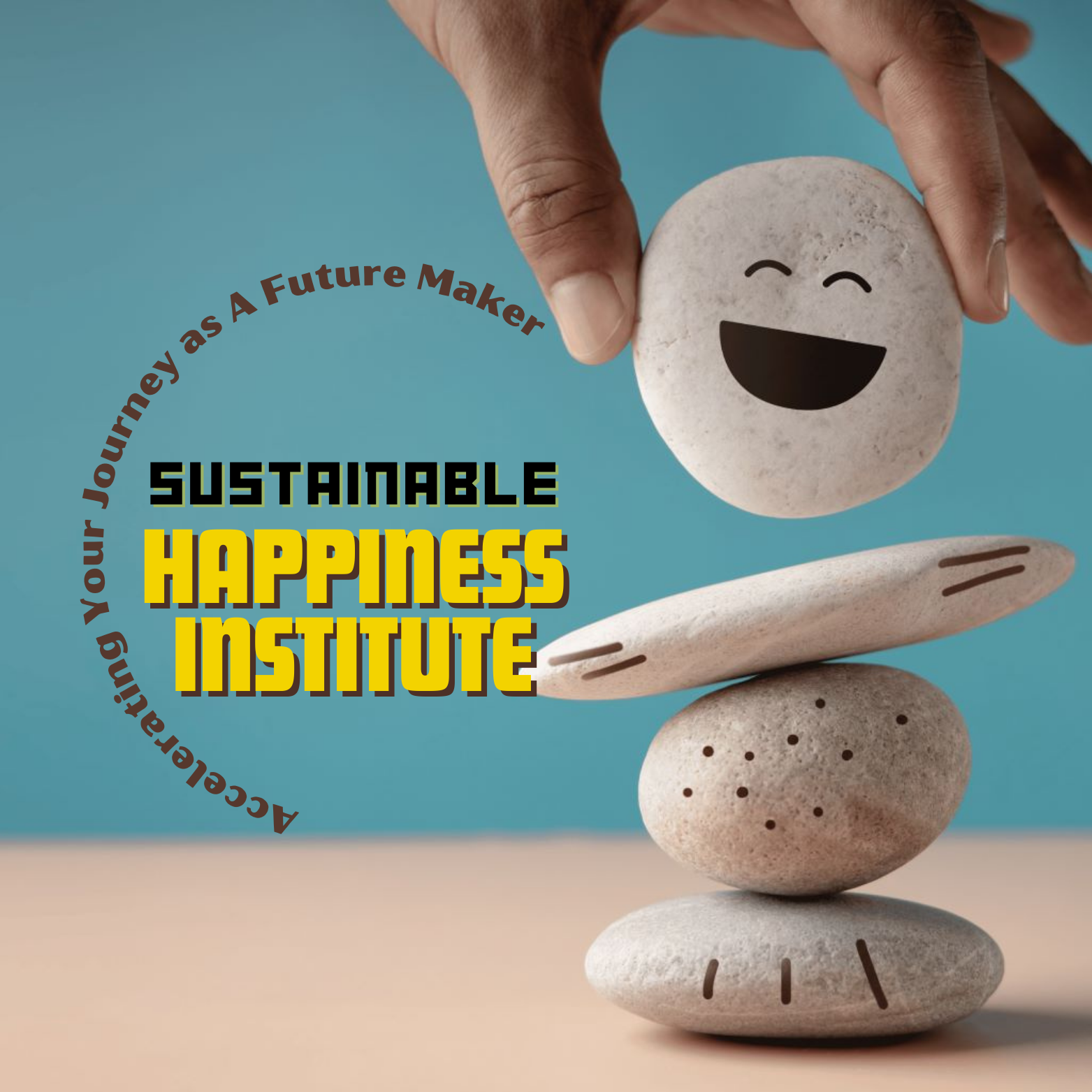 Sustainable Happiness Institute
Sustainable Happiness Institute will run Monday-Friday from January 3-17. In this accelerator, you will leverage the science of happiness and the praxis of social innovation to imagine, conceptualize, and pursue practical actions towards alternative happy futures.
 
Program Cost: $800 - scholarships available! 
Overview: At Lehigh University, we prepare students to lead lives of impact. Impact, in terms of building a freer, fairer, friendlier, and more sustainable world. Impact, in terms of orchestrating massive systems change now (through Lehigh's high-impact programs) and in their future professional careers. Driving such transformation requires that students find their own ikigai -- their own reason for being -- the happy intersection between what they love, what they are good at, what the world needs, and what they can be paid for. The Sustainable Happiness Institute is designed to help students develop their awareness of how they want to engage in the world and whom they want to work with to drive sustainable change. We believe that happiness is contagious and is quite literally the heart of this quest for an impact-focused life.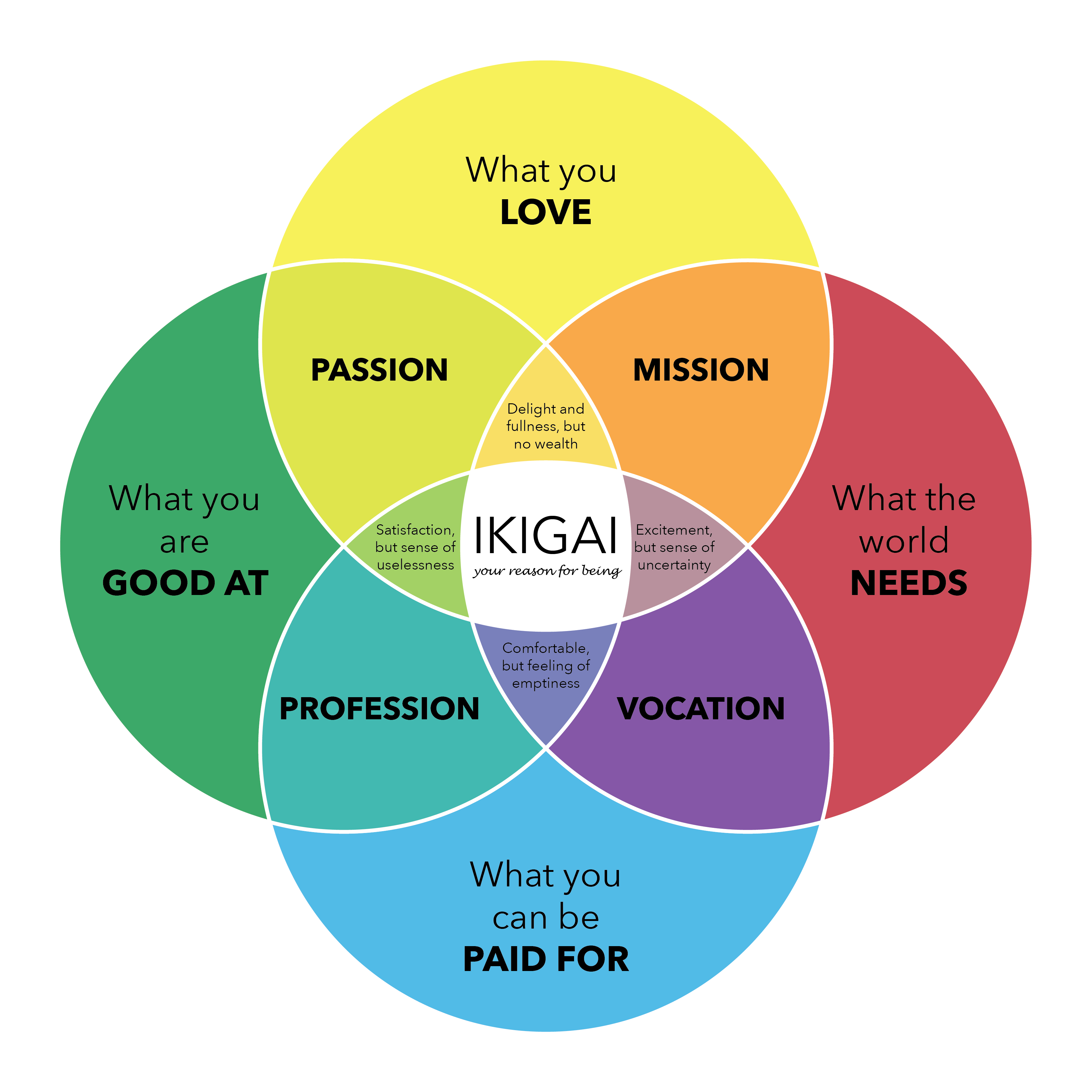 Feedback from SHI 2021
"I loved that SHI focused on self-care and happiness. It also combined such a large spectrum of things to learn from. I really think this institute was unique in that it combined both the science and psychology of happiness, and entrepreneurial concepts to create solutions to promote a sense of happiness for others." 
"I loved noticing my own skills and confidence improving in such a short amount of time. And getting to make an enterprise that felt like it could go out into the world and be successful." 
"I actually felt like a real college student for the first time in my life. I felt like I was doing something that actually meant something, and that might actually change the status quo." 
"I never enjoyed doing a team project like this one I did in SHI. My team and I came up with a rather compelling topic and had so many fascinating ideas. This project really pushed our limits and we learned a lot about how to tackle down a seemingly complex problem. I enjoyed the process a lot; I could really tell the progress we made over the two weeks of working on it. I never imagined myself being able to solve real world problems, but this project gave me a new perspective." 
Favorite Topics 
Global Mega-Trends: Vision 2030 
Biochemistry of Happiness 
Mindfulness 
World Happiness Report
Authentic Leadership 
Habits for a Happy Life 
Happiness and Sustainability 
How Creativity Happens 
Developing Compelling Presentations 
Design Thinking 
Favorite Tasks 
Cooking Challenges
Gratitude Letters 
Gratitude Journal 
Failure Resume 
Life Manifesto 
Random Acts of Kindness 
FAQs
Students will be expected to read a few articles and keep a journal during the week leading up to the program. The two weeks of the program will be high-octane with diverse daily themes and activities including:
Large-group activities such as workshops, conversations with guests, project briefings and debriefings, group discussions, etc.

Small-team activities and collaborative projects.

Daily 1:1 lunch conversations with peers.

Personal adventures that range from writing letters to baking bread to interviewing your grandparents.

There are no exams or tests. No textbooks or traditional lectures. Students, most often in teams, will capture their diverse adventures and quests in an engaging multimedia format

Students will keep a journal and craft a reflective narrative (in written or multimedia form) at the conclusion of the program.
There are no prerequisite courses for the Sustainable Happiness Institute, and all majors / degree programs (and GPAs!) are invited to apply. We are looking for students with a deep interest in "changing the world" and a desire to explore the multiplicity of pathways to contribute to our collective future. Given the cohort-based and team-centric nature of the program, a deep commitment to actively participate in every component of the institute is essential.