What is it?
The Lehigh Expo is a yearly, university-wide showcase of project work from departments and programs, inside the classroom and outside, passion projects and graded work, celebrating the work that Lehigh students have done on these important projects during the past year.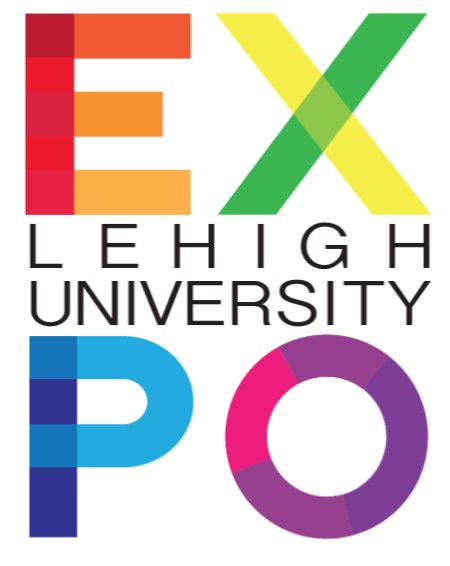 The Lehigh Virtual Expo is up and running! 
Lehigh Students and Faculty--you can still add your work to the site! Email wrw210@lehigh.edu to submit.