Accepting Applications For Faculty Fellows Now
Submit applications by November 1, 2018.
2018-19 Creative Inquiry Faculty Fellows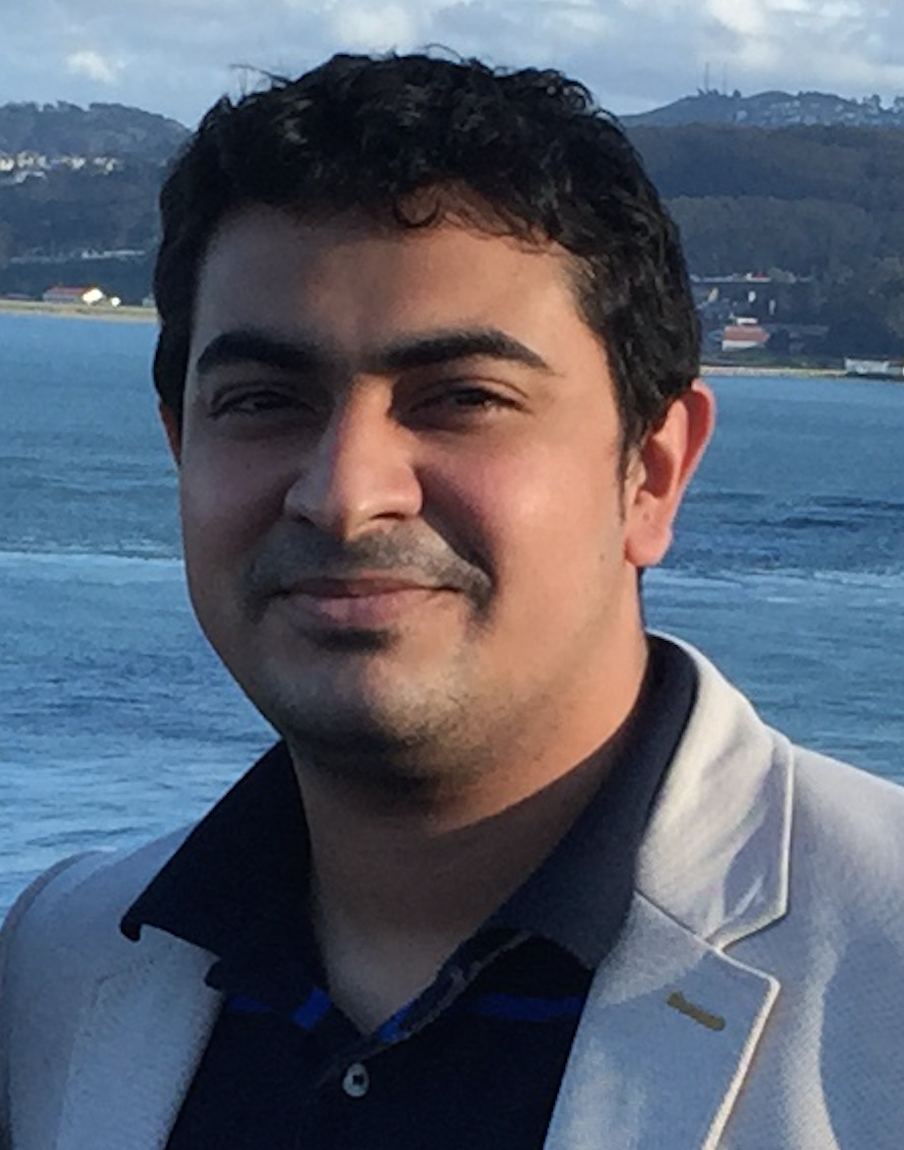 Ganesh Balasubramanian has been Assistant Professor of Mechanical Engineering & Mechanics at Lehigh University since July 2017. Previously, he was an Assistant Professor of Mechanical Engineering and (by courtesy) of Materials Science and Engineering at Iowa State University. He received his BME degree in Mechanical Engineering from Jadavpur University, India in 2007, his PhD in Engineering Mechanics from Virginia Tech in 2011, and was a postdoctoral research associate in the Theoretical Physical Chemistry unit at TU Darmstadt in Germany till fall of 2012. His research and teaching interests are in advanced energy and structural materials, nanoscale transport and mechanics, and predictive engineering. Some of his recognitions include the ASEE Outstanding New ME Educator award, AFRL Summer Faculty Fellowships, Miller Faculty Fellowship at Iowa State, the Graduate Man of the Year and Liviu Librescu Scholarship at Virginia Tech, Young Engineering Fellowship from the Indian Institute of Science. As a Creative Inquiry Faculty Fellow, Ganesh plans to implement a project based learning approach using an inverted pyramid model encouraging deep and creative inquiry.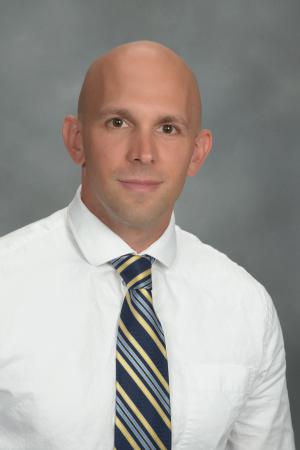 Joshua Ehrig is a Professor of Practice at Lehigh University teaching undergraduate and graduate courses in Entrepreneurship, Innovation, and Strategy. Previously, he served as a co-founder of various technology companies ranging from mobile to cloud-based applications and serves as frequent guest speaker, advisor, panelist, and judge. Mr. Ehrig is involved or affiliated with various initiatives at Lehigh including the Innovator's Alliance, Startup Academy @NasdaqCenter, Baker Institute for Creativity, Innovation and Entrepreneurship, Computer Science and Business, Global Village and Iacocca Global Entrepreneurship Intensive; Leadership, Education, and Development (LEAD), KEEN, and Flex MBA, among others. Prof. Ehrig holds degrees in Economics, Political Science, and History from Lehigh University, has served as an Interim Assistant Dean for the Graduate Programs in the College of Business and Economics, and was the recipient of the CBE's Teaching Excellence Award. As a Creative Inquiry Faculty Fellow, Mr. Ehrig plans to develop a dynamic and open course content creation and dissemination model to facilitate and enhance student, mentor, and alumni interactions.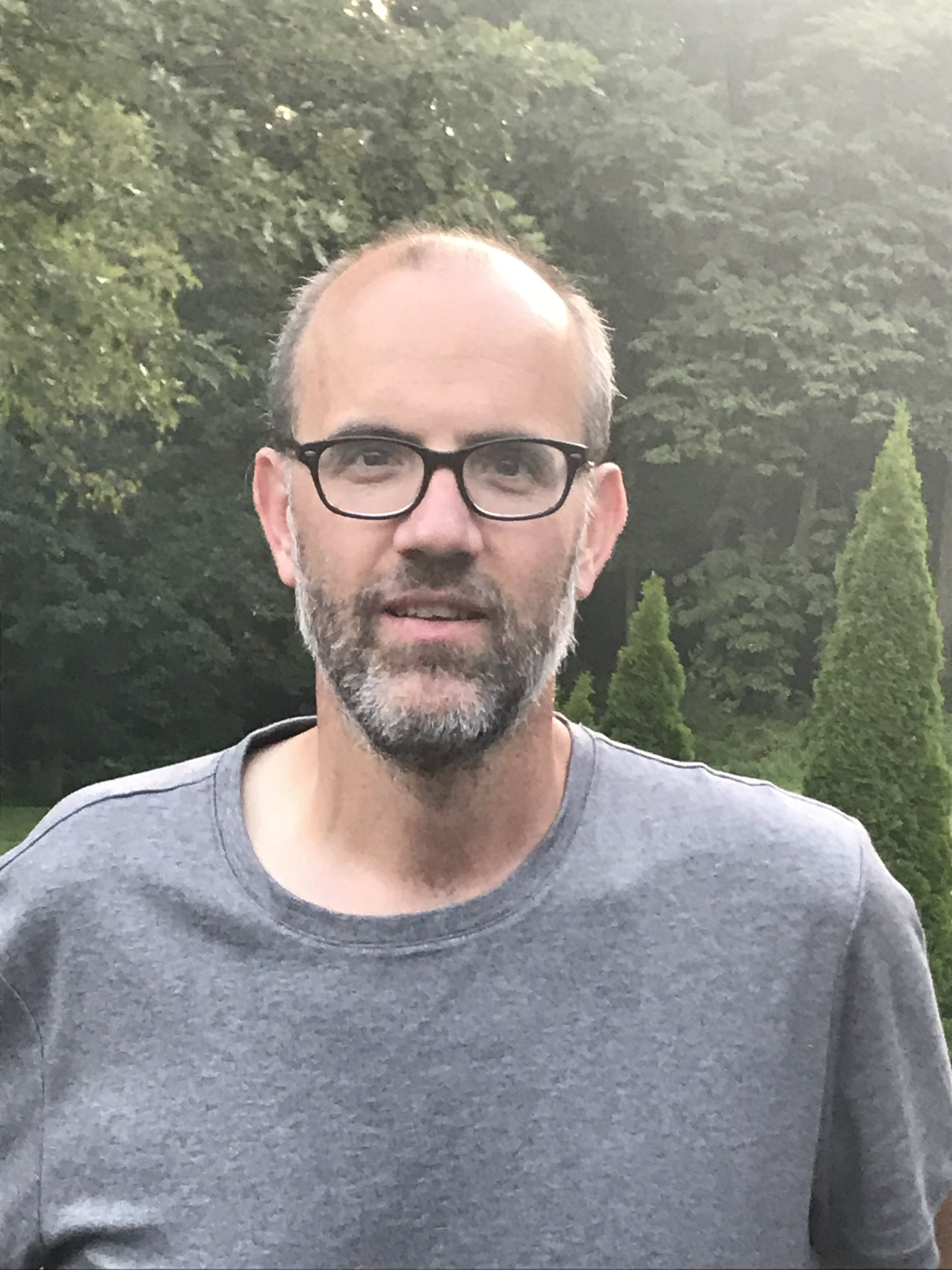 Michael Kramp is Associate Professor in the Department of English. He is the author of Disciplining Love: Austen and the Modern Man (The Ohio State University Press, 2007) and editor of Jane Austen and Masculinity (Bucknell University Press, 2017). He has also published on such figures as Deleuze, Foucault, Pater, Dickens, and Lawrence. He has edited and introduced special issues of Rhizomes focused on Deleuze and Photography and Austen and Deleuze, and published a series of articles on nineteenth-century visual culture, including pieces on the work of Hawarden, Lady Clementina, Henry Fox Talbot, Ella Hepworth Dixon's The Story of a Modern Woman, and Amy Levy's The Romance of a Shop.  As a Creative Inquiry Faculty Fellow, Michael will develop a functional plan to offer a regular filmmaking seminar within the academic year that could both incorporate students' ongoing filmic work and allow them to initiate projects that could continue beyond the semester.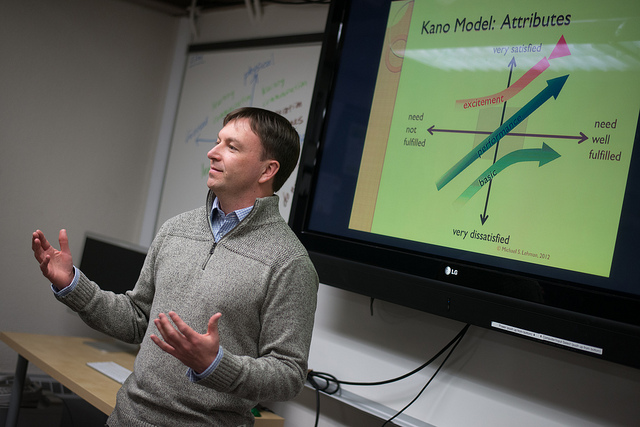 Dr. Michael S. Lehman's work stands at the intersection of entrepreneurship, science, and higher education. As a Professor of Practice at Lehigh University, Dr. Lehman co-developed and teaches in the Master's of Engineering in Technical Entrepreneurship (TE), created in 2012. Prior to joining the faculty at Lehigh, Dr. Lehman developed and grew new entrepreneurship programs at the Institute for Entrepreneurial Excellence at the University of Pittsburgh, and served as founding director of the Juniata College Center for Entrepreneurial Leadership. Dr. Lehman's work experience includes Johnson's orthopedic company DePuy International in Leeds, England, and the Milton S. Hershey Medical Center in Hershey, PA. Dr. Lehman holds a B.S. from Juniata College, an M.D. from the Penn State College of Medicine, and an M.B.A. from the Leeds University of Business School in England. As a Creative Inquiry Faculty Fellow, Dr. Lehman plans to integrate broad-based, global creative inquiry challenges into the M. Eng in Technical Entrepreneurship program.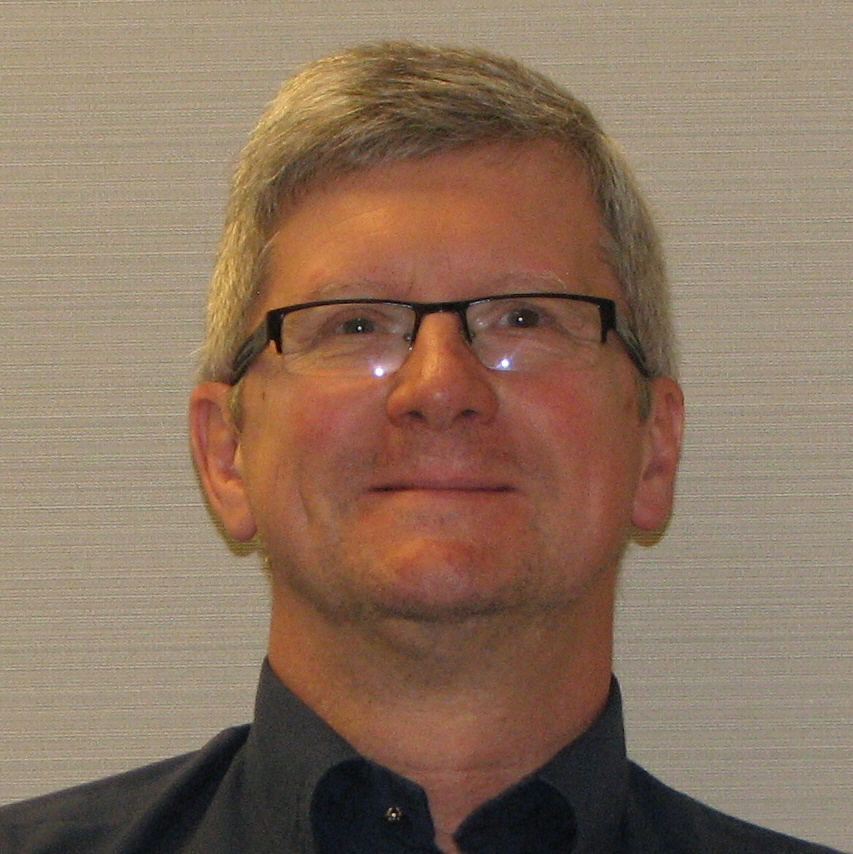 János D. Pintér is a researcher and practitioner with more than four decades of work experience. His professional interests are primarily related to Operations Research, "The Science of Making Better Decisions". More specifically, key topics of interest include model, algorithm and software development for nonlinear optimization, and a broad range of applications. He holds M.Sc. (Applied Mathematics / Operations Research), Ph.D. (Probability Theory / Stochastic Optimization), and D.Sc. (Mathematics / Global Optimization) degrees. Dr. Pintér wrote four books, and edited six other internationally published books (so far). He is also the author or co-author of more than 200 articles, book chapters, and other technical publications. His optimization software products have been in use around the world. He has worked and presented lectures in 40 countries of the Americas, Europe, the Middle East, and the Pacific Region. Dr. Pintér joined the Department of Industrial and Systems Engineering at Lehigh University in August 2016 as a Professor of Practice. As a Creative Inquiry Faculty Fellow, János - with the active involvement of his students - will develop project-based creative thinking and learning tools, to be integrated into present and future courses at Lehigh's ISE Department (and perhaps also elsewhere).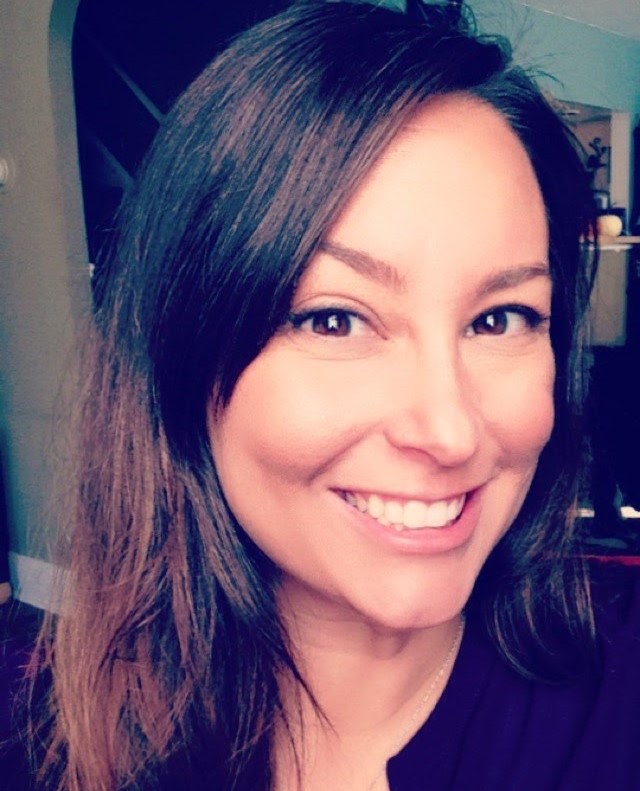 Farah Vallera is the instructional technology and teacher education Professor of Practice in the College of Education's Teaching, Learning, and Technology program. She holds her Ph.D. from Lehigh's TLT program, where she developed a STEM-integrated, project-based curriculum for upper-elementary students surrounding agricultural education. Aside from her interests in STEM, PBL, and agricultural education, Farah builds curricula and instructional materials to enhance diversity education, multicultural competence, and ADA compliance using innovative educational technology and inquiry-based design strategies.  In her spare time, she serves on the board of the Center for Humanistic Change and heads their data analysis and program review committee. As a Creative Inquiry Faculty Fellow, Prof. Vallera will be building innovative and engaging materials using AR, VR, and integrated tools and subjects for students to use design thinking, project-based learning, failure and iteration, and a maker mindset in their own design and development of inclusive learning.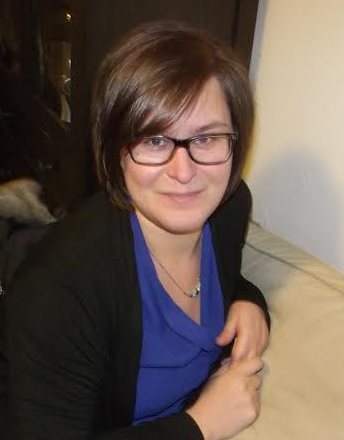 Emily Weissbourd is an assistant professor in the Department of English, specializing in early modern English and Spanish literatures. Her research and teaching interests are in early modern representations of race, religion and gender; Tudor and Stuart drama and the Spanish comedia; transnational studies and translation; and Shakespearean afterlives in popular culture. She is the co-editor, with Barbara Fuchs, of Representing Imperial Rivalry in the Early Modern Mediterranean  (University of Toronto Press, 2015), and has published articles in such journals as Comparative Drama, Huntington Library Quarterly and Modern Philology. She teaches on topics including representations of Shakespeare in present-day teen culture, gender and race in Renaissance drama, and utopian and dystopian literature. Dr. Weissbourd holds a Ph.D. in comparative literature and literary theory from the University of Pennsylvania, and previously taught at Penn and Bryn Mawr. As a CIFF fellow, Emily is building a website that makes the early modern Spanish play Juan Latino and its English translation available for reading and annotation, and introducing a student-led pod-casting project into a first year seminar.