The Office of Creative Inquiry supports a wide range of interdisciplinary initiatives that help students and faculty pursue new intellectual, creative, and artistic pathways that lead to transformative new innovations, expressions, and questions.
The Mountaintop Initiative, one snapshot of Creative Inquiry, is an integrated learning, research, and engagement program that supports real, authentic, and meaningful projects on their winding journeys toward tangible and sustainable impact.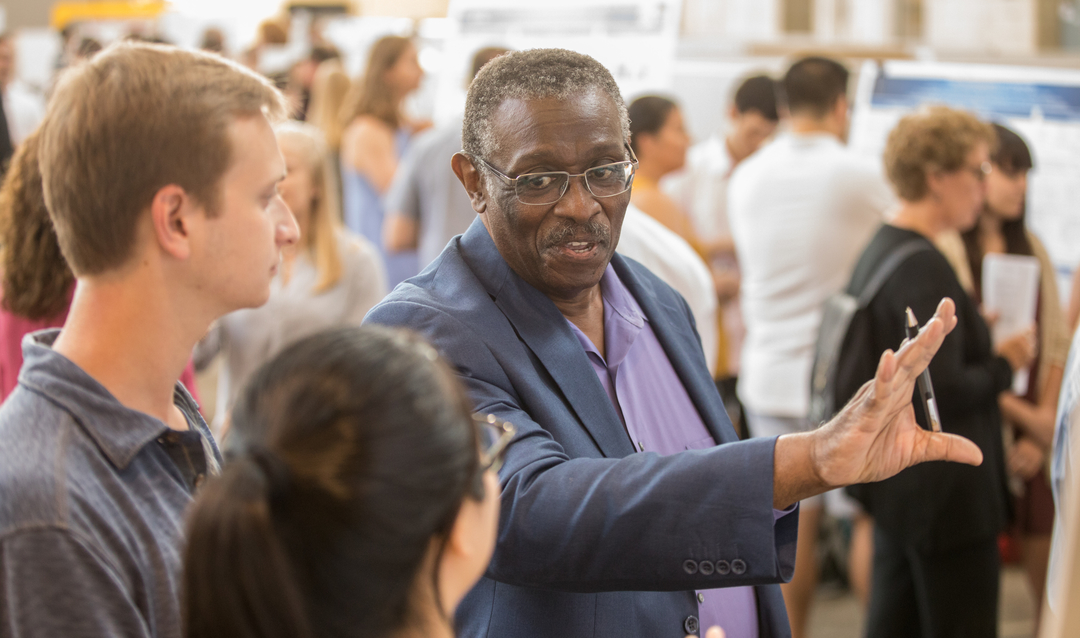 The 2023 Unconference will take place on June 7-9. Click the box for more info.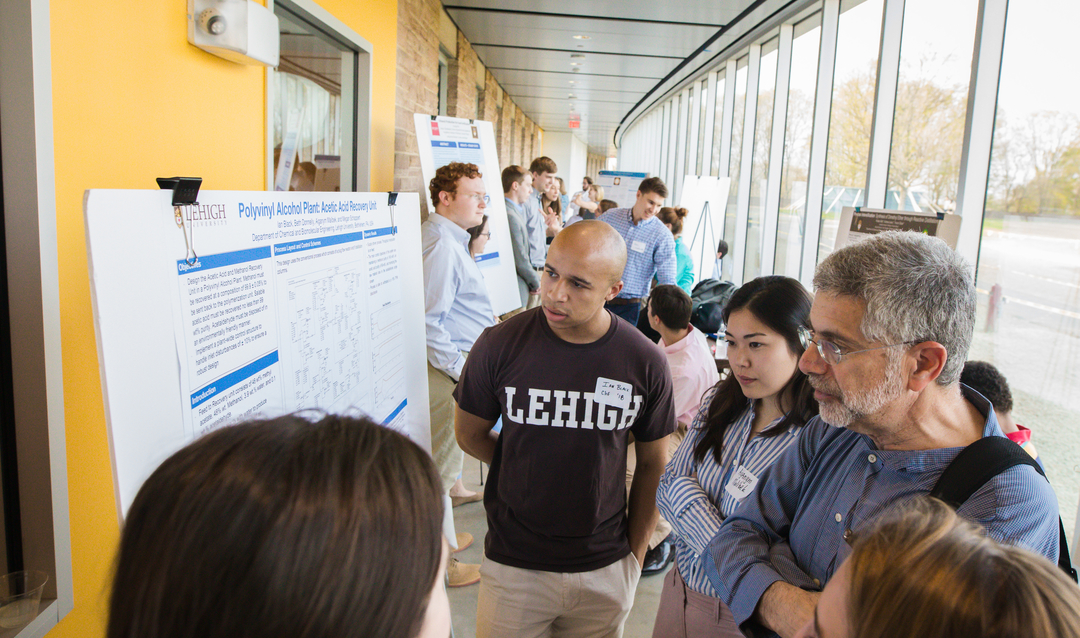 A Celebration of Rigorous, Creative, Student Projects from Around the University.