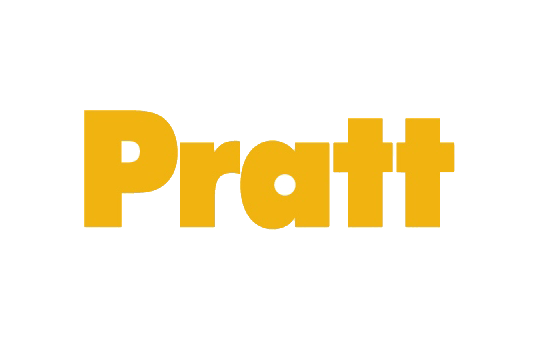 Pratt Institute
The Pratt Institute instills in students aesthetic judgment, professional knowledge, collaborative skills, and technical expertise. With a firm grouding in the liberal arts and sciences, a Pratt education blends theory with creative application in preparing students to become leaders in their professions.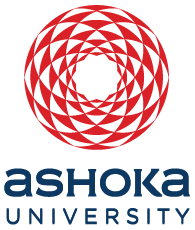 Ashoka University
Ashoka University is a private, liberal arts school in India committed to helping students become well-rounded individuals who can think critically about issues from multiples perspectives, communicate effectively and become leaders with a commitment to public service. An Ashoka education carries a strong emphasis on foundational knowledge and hands-on experience with real-world challenges.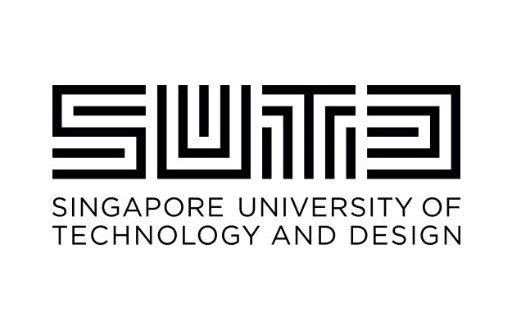 Singapore University of Technology and Design
The Singapore University of Technology and Design is established to nurture technically-grounded leaders who are steeped in the fundamentals of mathematics, science, and technology; are creative and entrepreneurial; have broad perspecctives informed by the humanities, arts, and social sciences; and are engaged with the world.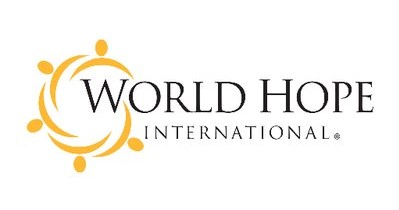 World Hope International
World Hope International takes a holistic approach to tackling poverty. They partner with local communities to determine the most sustainable, grassroots solutions to injustice and oppression, with thte ultimate goal of transferring ownership of all development initiatives to the community.