Inquiry to Impact @ Lehigh
A number of academic programs, research centers, and offices support Lehigh students and faculty as they engage with communities and diverse partners in South Bethlehem and the Lehigh Valley, in local K-12 systems, and in countries around the world. These entities have their own conceptualizations for 'inquiry to impact' and offer a smorgasbord of engagement opportunities for students and faculty to contribute to the culture and collective impact of the university.
---
Entrepreneurship
Teaching students how to become successful innovators, seeing problems as opportunities and creating valuable solutions.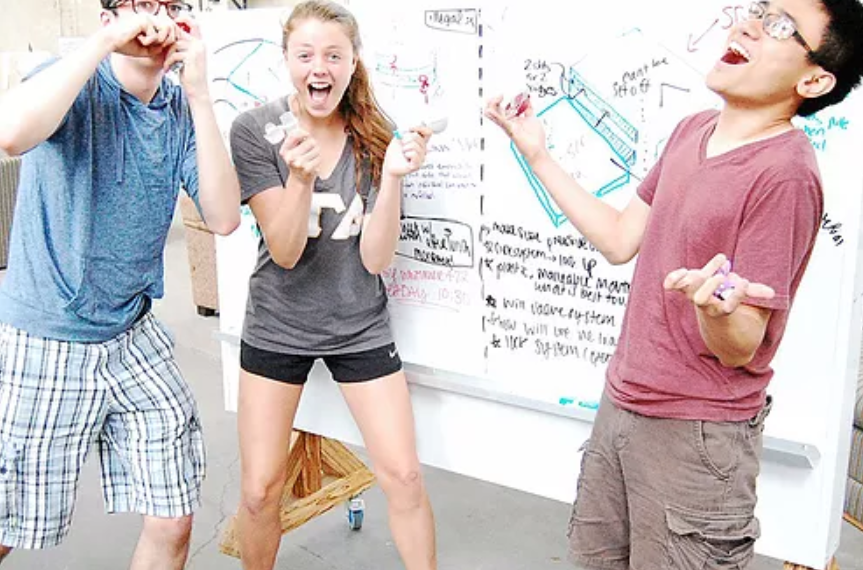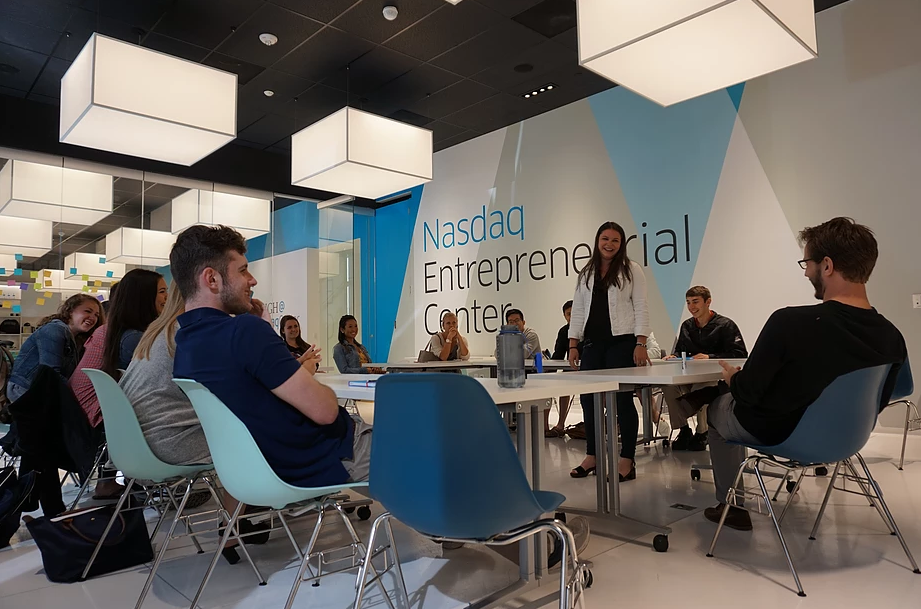 Lehigh@Nasdaq Center is an exclusive academic collaboration between Lehigh University and the Nasdaq Entrepreneurial Center. Its mission is to foster the next generation of entrepreneurs and innovators by educating, connecting, and inspiring students to create impact in the world.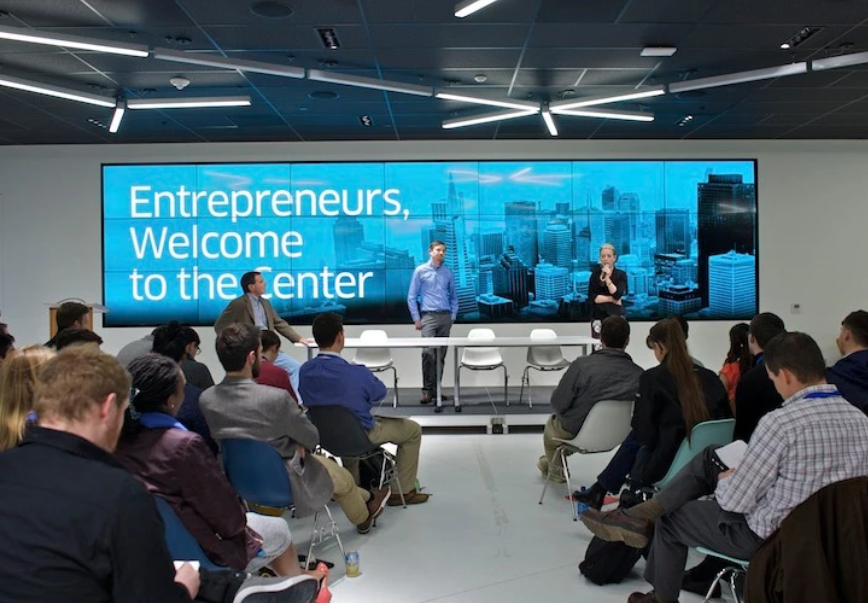 LehighSiliconValley takes you to the the San Francisco Bay Area – the hub of entrepreneurship that spawns countless new enterprises with their breakthrough technologies, next-generation software, and trend-setting social media. The "live case" learning environment focuses on real companies, real players, and their real situations in real time.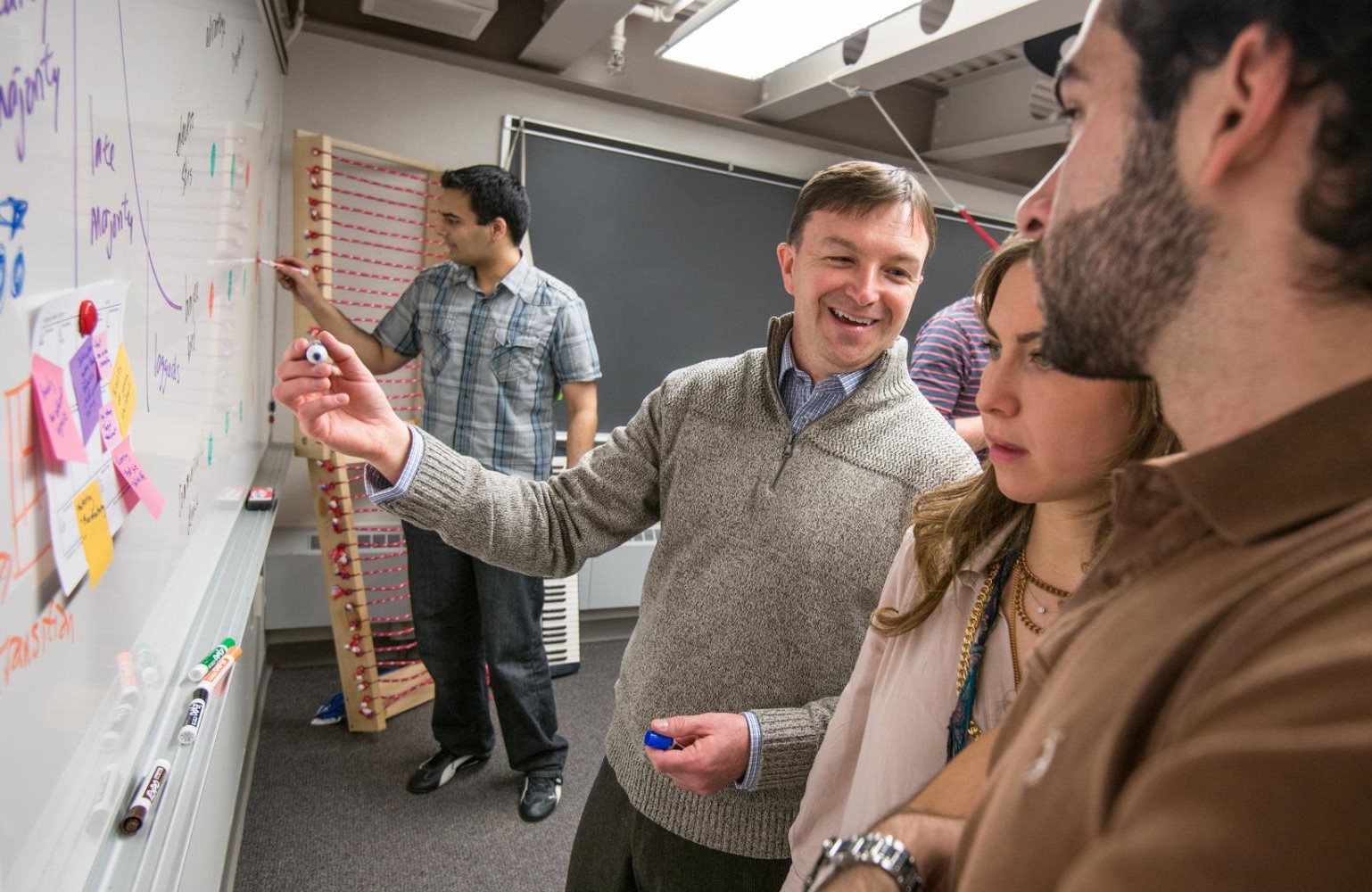 The Technical Entrepreneurship Program helps student entrepreneurs create, refine, and commercialize intellectual property through the licensing or launching of a new business. Students in the program experience the idea-to-venture process in an educational environment that supports the development of novel, innovative, and commercially viable technologies.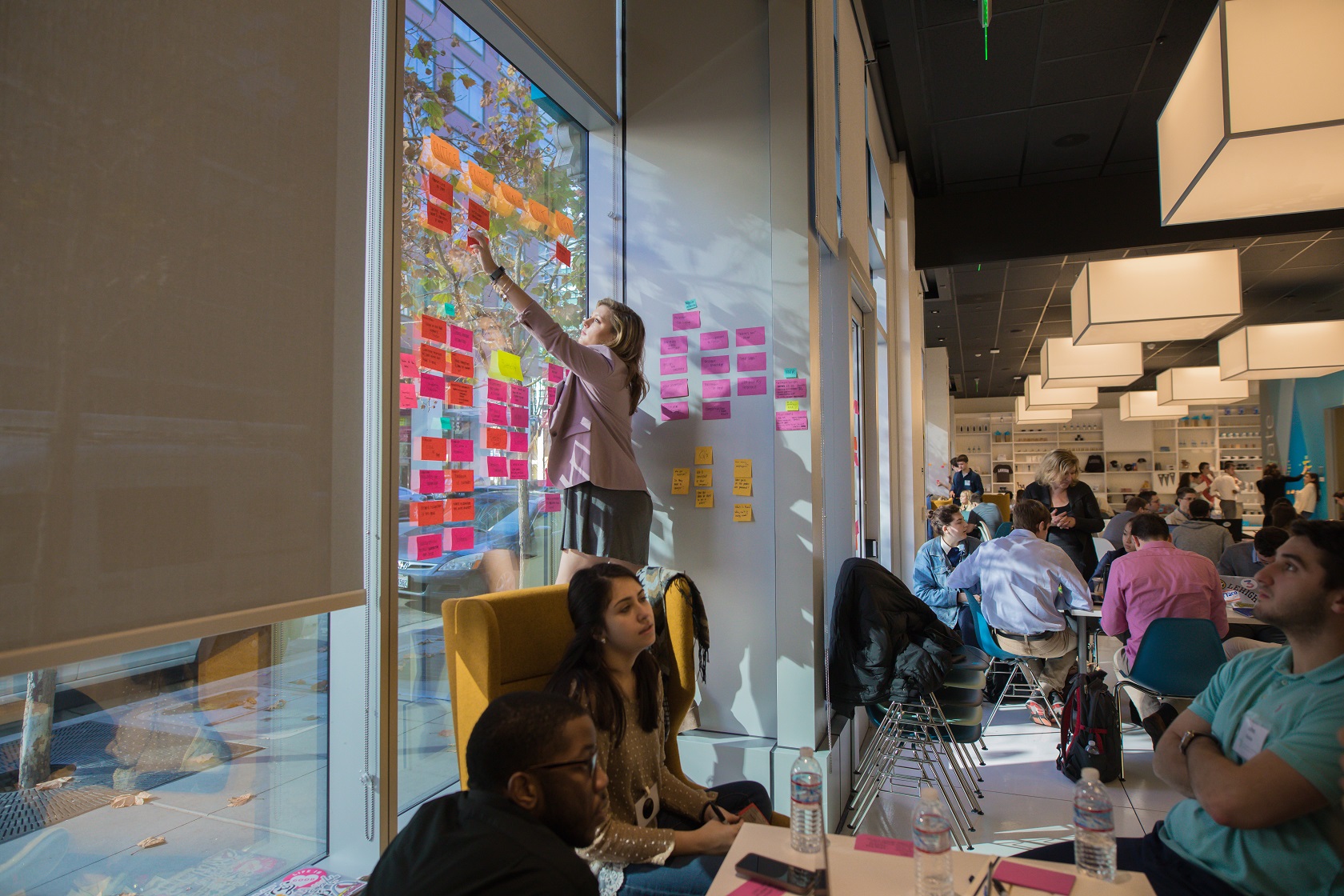 Other Entrepreneurship-Related Courses and Programs enable students with a creative entrepreneurial mindset and skills that increase their ability to identify opportunities for innovation, to challenge the status quo in any field, and to implement sustainable change, whether in emerging or established companies or non-profit enterprises.
---
Sustainable Development
Addresses the challenge of providing the world's population with a dignified quality of life. Environmental, economic, and social sustainability are urgent challenges in an increasingly globalized world.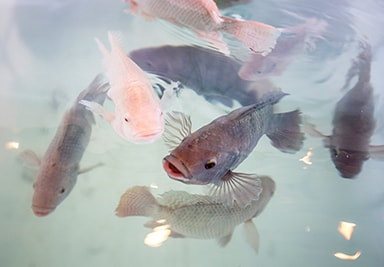 The Sustainable Development Program is catered toward students who are interested in helping solve the triple bottom line challenge: economic well-being, environmental protection, and social inclusion. They join with like-minded students to collaborate in devising and implementing solutions to real-world challenges of sustainable development.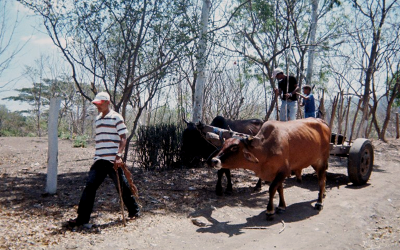 Sustainable Development Courses explore the definition and concept of sustainable development, from environmental sustainability and climate change to economic well-being and overall quality of life
---
Community Engagement
With a multi-pronged and multi-faceted set of programs, centers, and initiatives, community engagement at Lehigh is extremely active in building partnerships with local, regional, national, and global communities.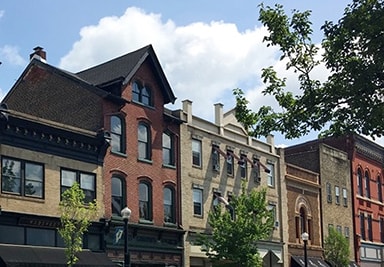 The Center for Community Engagement assists members of Lehigh who are involved with community-based classes and research projects, mobilizes university-community partnerships to address societal challenges, promotes knowledge and research for the common good, and helps cultivate engaged citizens.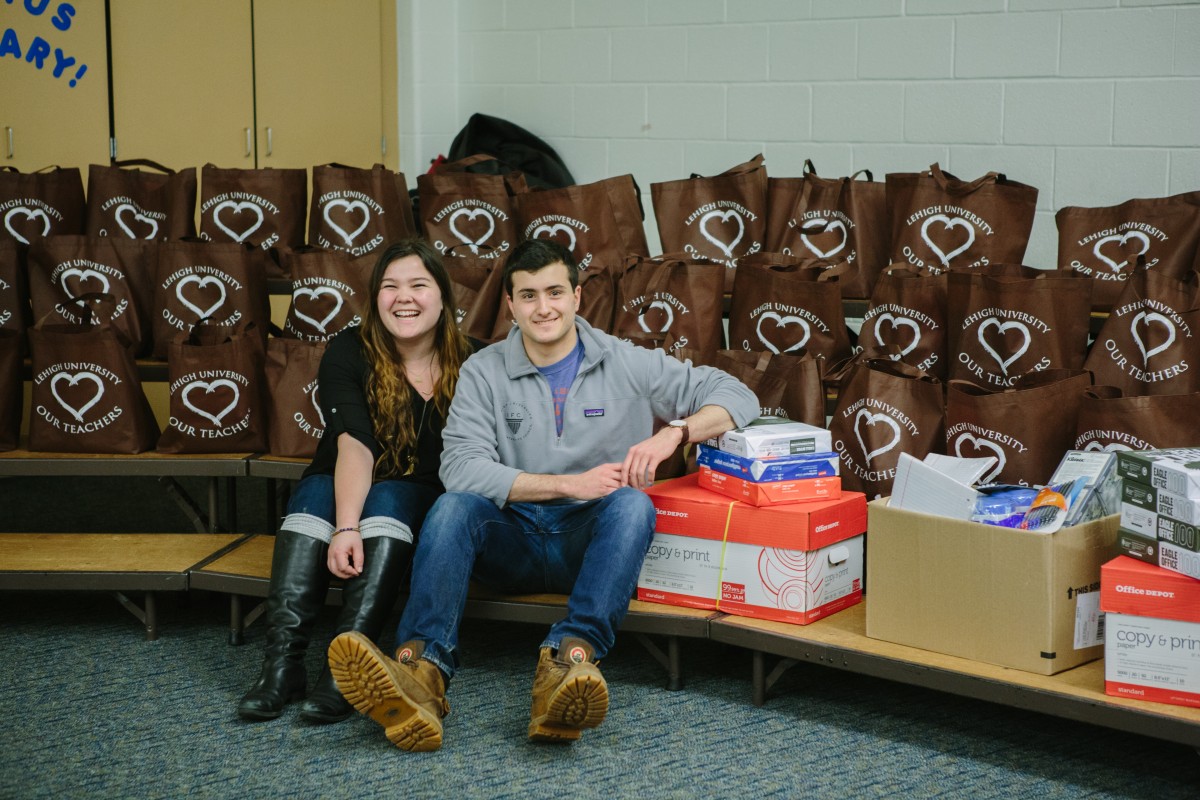 The Lehigh Community Service Office provides a readily accessible doorway through which members of the Lehigh community can explore the rewards and benefits of providing service to the greater Lehigh Valley community. The office has contact with over 100 local agencies that are always looking for volunteers.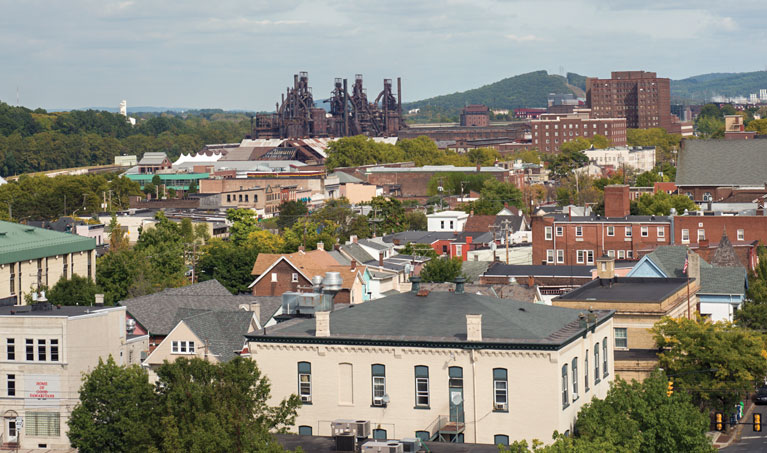 Lehigh's Community and Regional Affairs Office utilizes all of the University's resources for the advancement of the larger community. They are Lehigh's liaison to government offices, citizen groups, and city and community organizations to collaborate with the SouthSide Bethlehem community.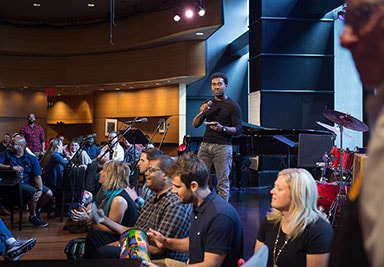 The Center for Promoting Research to Practice establishes partnerships with schools, parents and families, and community service providers to enhance the use of best practices for individuals with, or at risk for disabilities. Their research and initiatives yield best practices and discoveries related to the intellectual health and wellbeing of learners with disabilities.
---
K-12 Engagement
Lehigh's College of Education utilizes theory to practice in partnership with federal and academic entities. Three innovative research centers anchor the impact of the K-12 engagement ecosystem at Lehigh: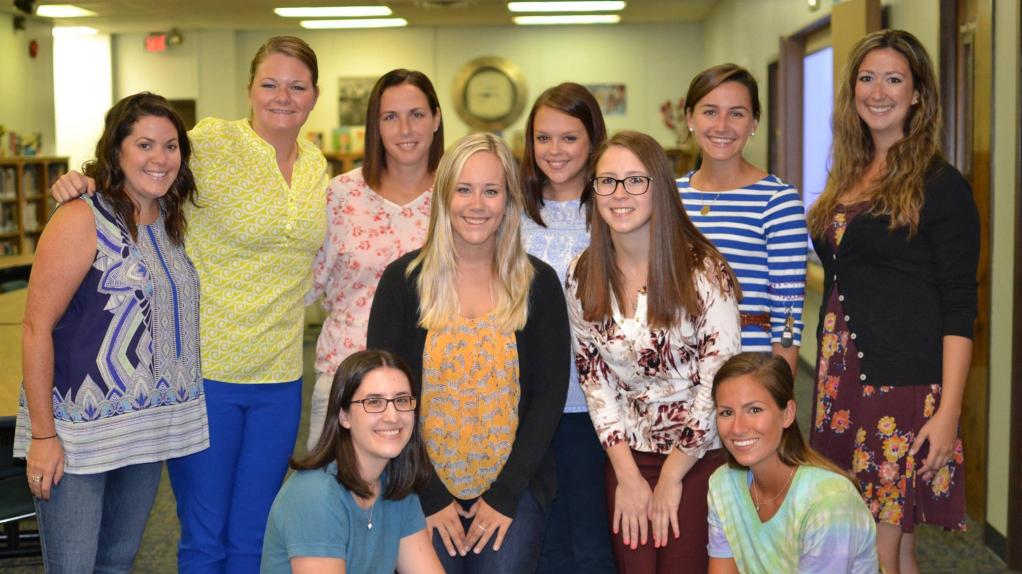 The Centennial School serves children and youth with educational disabilities, emotional disturbances, and autism, while preparing high-quality teachers to enter the workforce of special education.
---
Public Humanities
With several humanities-focused departments, Lehigh University is dedicated to the advancement of humanistic inquiry.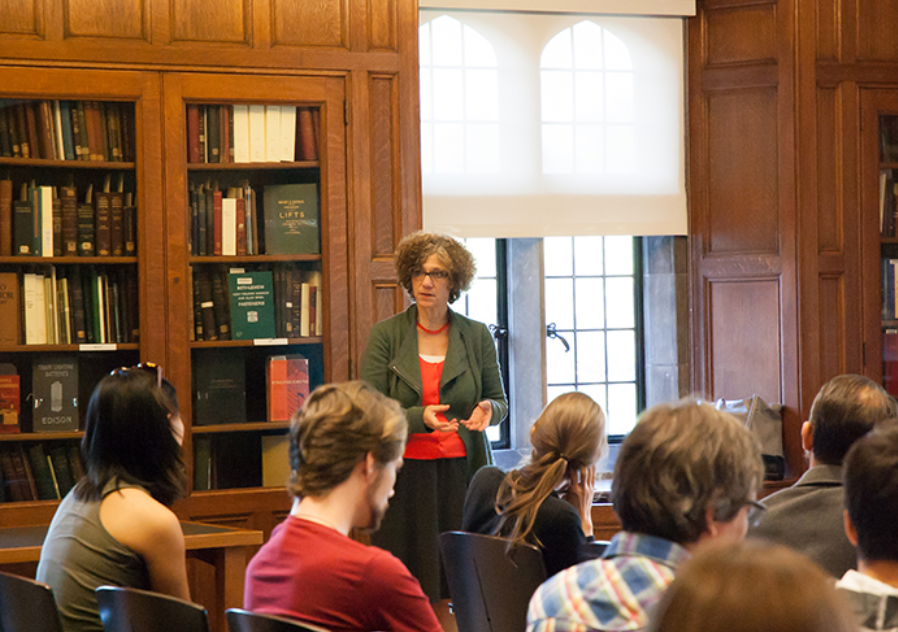 The Humanities Center enriches the work of existing academic departments and programs in the humanities, fosters vibrant intellectual inquiry, and seeks to diffuse the energies of such inquiry into the broader culture of the Lehigh campus.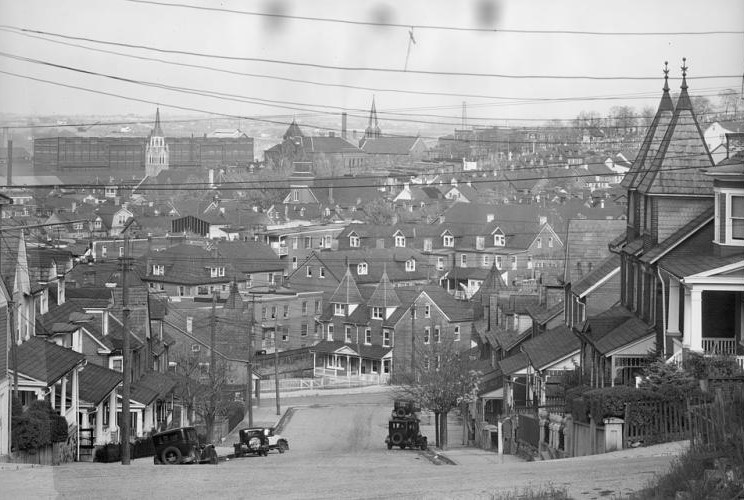 The Mellon Digital Humanities Initiative is a 3-year grant from the Andrew W. Mellon Foundation, has allowed Lehigh University to initiate multiple projects and develop many partnerships between the University and its surrounding community, to develop collaborative approaches that document social change and spur meaningful inquiry within the community.
---
Arts Engagement
With three academic departments focused on the visual, performing, and creative arts, Lehigh's arts programs are strong and thriving.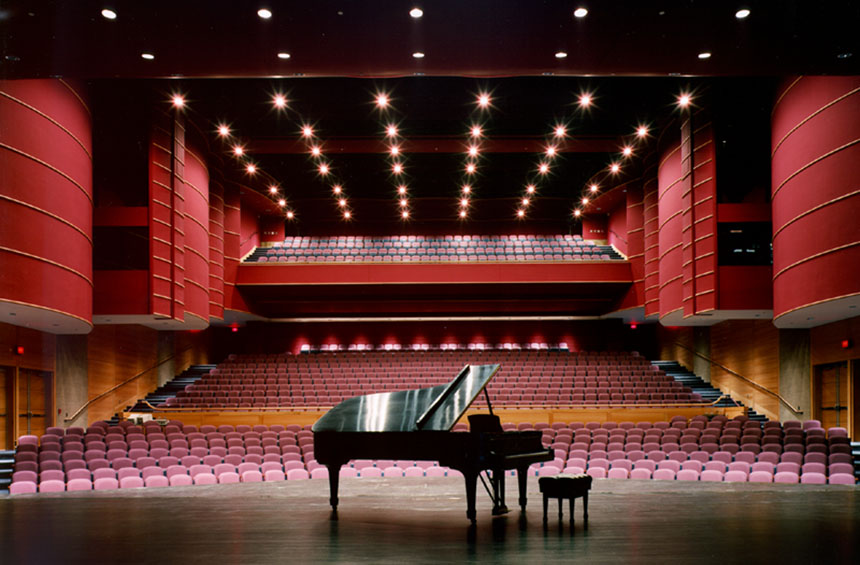 Zoellner Arts Center is a state-of-art theatre that is the primary partner and collaborator with these academic departments. The theatre presents a robust annual slate of national and international artists to the university and patrons from the greater Lehigh Valley community.