What are Creative Inquiry Projects?
Creative Inquiry Projects are independent or small-group interdisciplinary projects that take on questions and challenges that emerge from student's own curiosity, from problems presented by professors, or from compelling needs expressed by local and global partners. Faculty and subject matter experts provide mentoring support as students take radical ownership in their projects and take the risks necessary to solve problems and get answers. Students increase their capacities for independent inquiry and discovery while project outcomes build up their portfolios.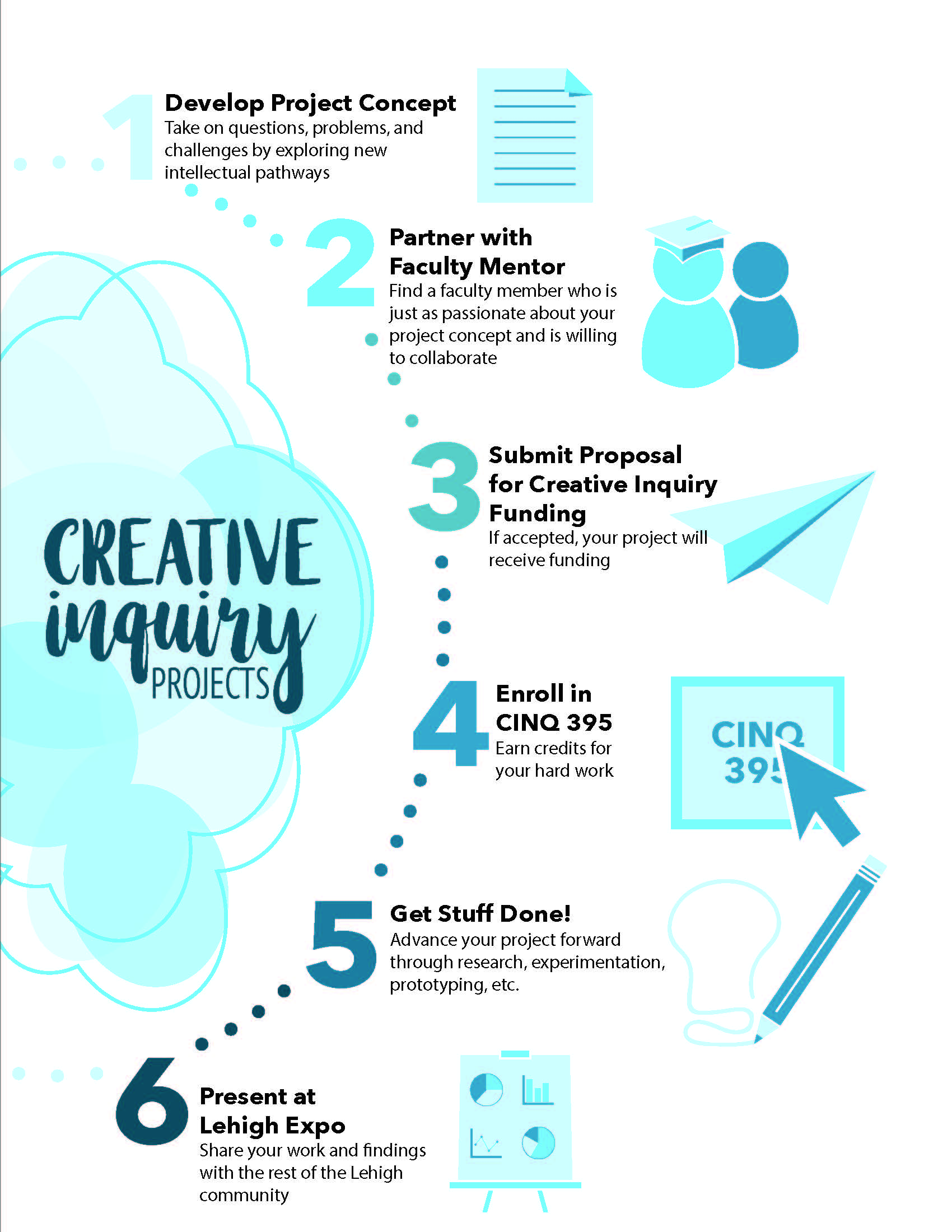 Get Inspired! Past CI Projects
DataLight
DataLight is an interactive media installation that provides people with an intuitive understanding of their own personal data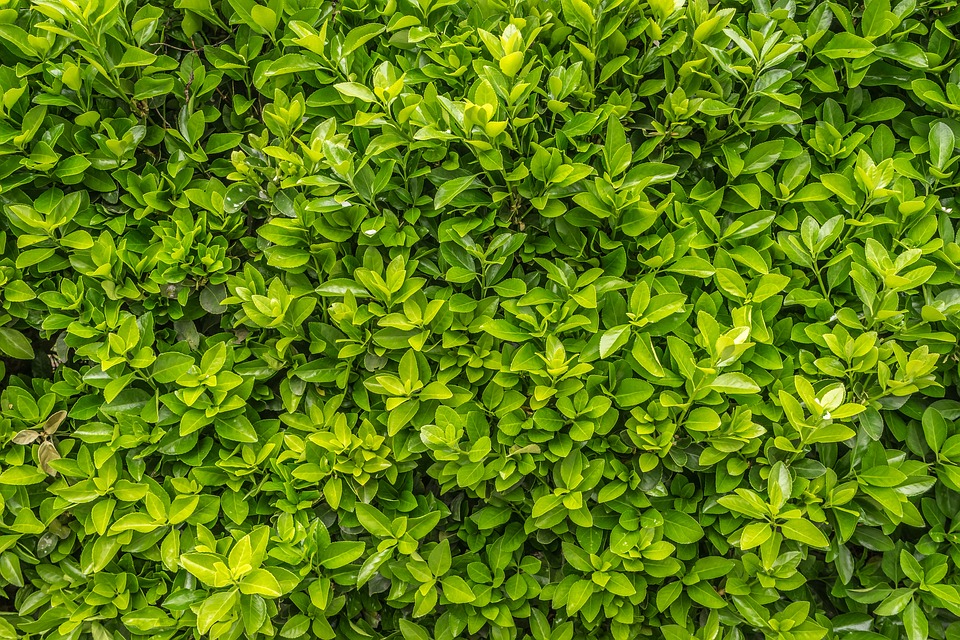 Greening the UN's Missions
Developed a tool to enable select UN Missions to with align the 17 UN Sustainable Development Goals in their facilities and operations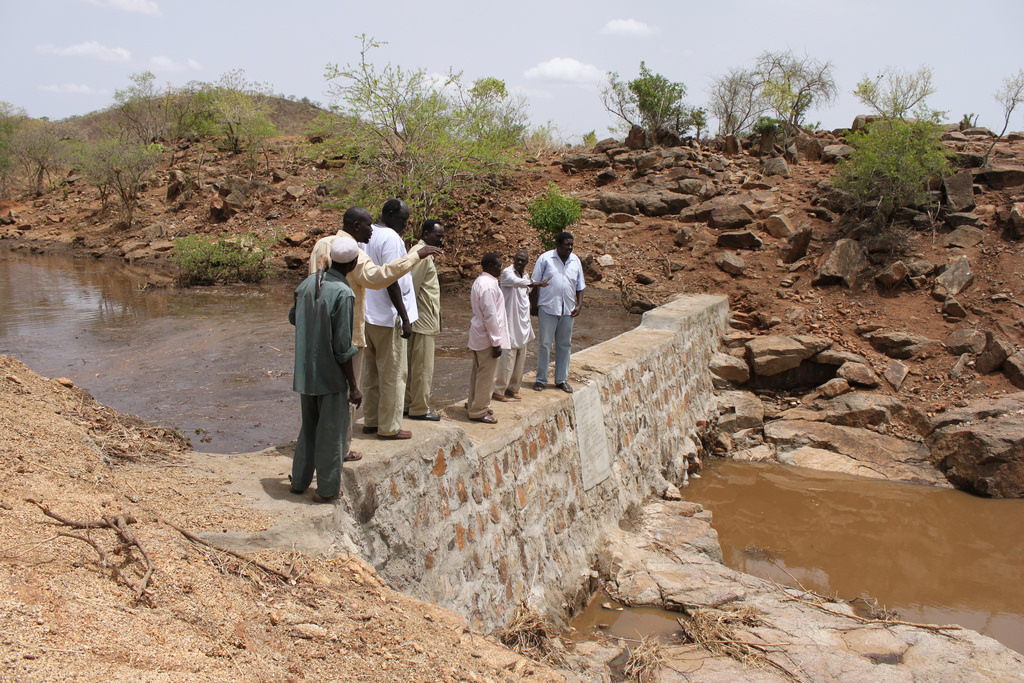 Sand Dams in Kenya
Investigated how to build sand dams more efficiently, and how they can best be disseminated in Kenya and across the developing world.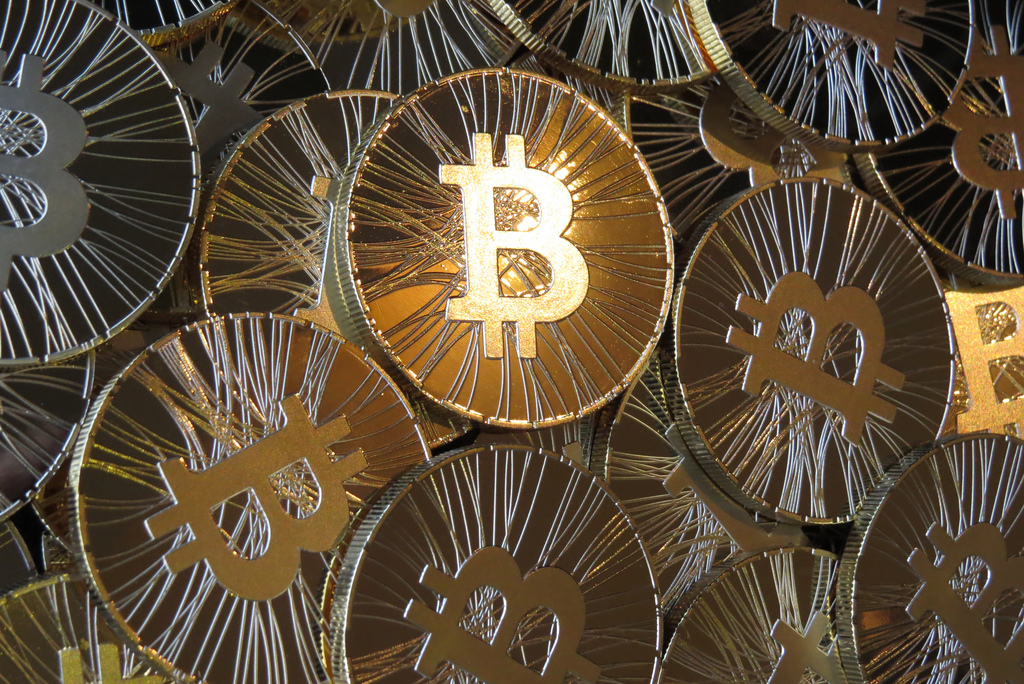 Bitcoin and Cryptocurrencies
Explored the concept of cryptocurrencies and developed their own Digital Currency Investment Product to provide protection from a possible crash.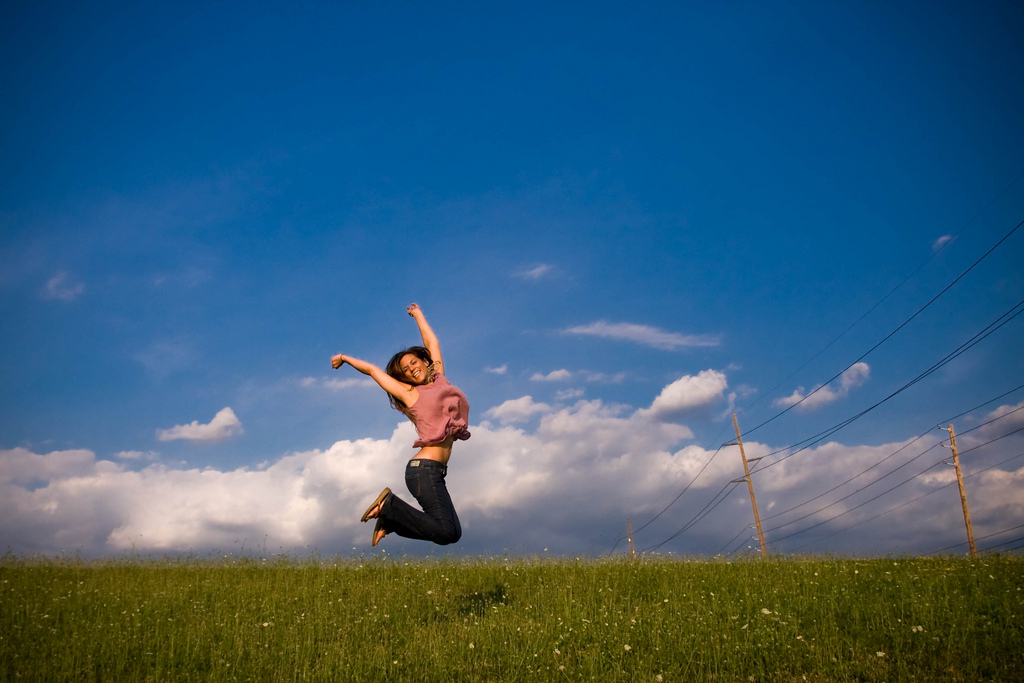 Data Distribution of Happiness
Connected the general population with the research and data on national and cultural happiness through short, interesting social media videos.