Uganda Sustainable Livelihoods Program is a research & internship based program in Bududa, Uganda. Students can intern at local organizations, including Pathways Development Initiative, which has a primary school and youth sports and tutoring programs, or Zion Community Clinic, where students can shadow medical staff and assist with public health outreach. Students can also conduct social research under the direction of Professor Austin on topics related to health, educaiton, the environment, women's empowerment, or community development.
Contact: Professor Kelly Austin (kellyaustin@lehigh.edu)
Timeline: Application due November 30, 2023, program runs for 4.5 weeks or 7.5 weeks over the summer
Cost/Funding: Students typically apply for full funding through the Iacocca International Internship Program or other sources.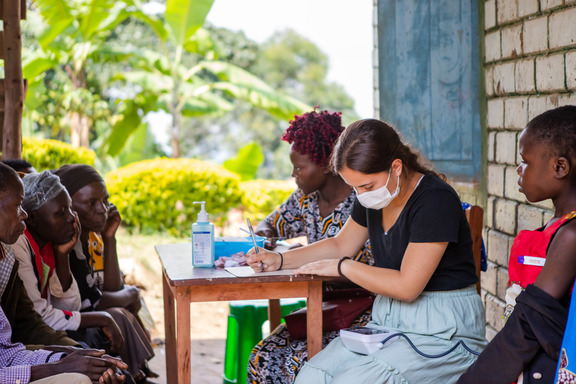 Financial Aid Available
No
College
College of Arts and Sciences
College of Business
College of Health
P.C. Rossin College of Engineering & Applied Science
Intercollegiate Programs
Eligibility
First Year
Sophomore
Junior
Senior
Opportunity Type
Community Engagement
Global & Cross Cultural
Leadership Development
Research
Work-Integrated Learning
Funding / Compensation
Funded Expenses
Volunteer